 Open the door to the positive side of people and positive performance.
Steinbrecher Group is a worldwide management consulting firm that teaches proven skillsets to corporate leadership with custom-designed leadership training, executive coaching, and professional speaking services. Steinbrecher helps individual managers and entire work teams grow their careers and develop leadership abilities through intense, yet highly rewarding experiences of self-awareness.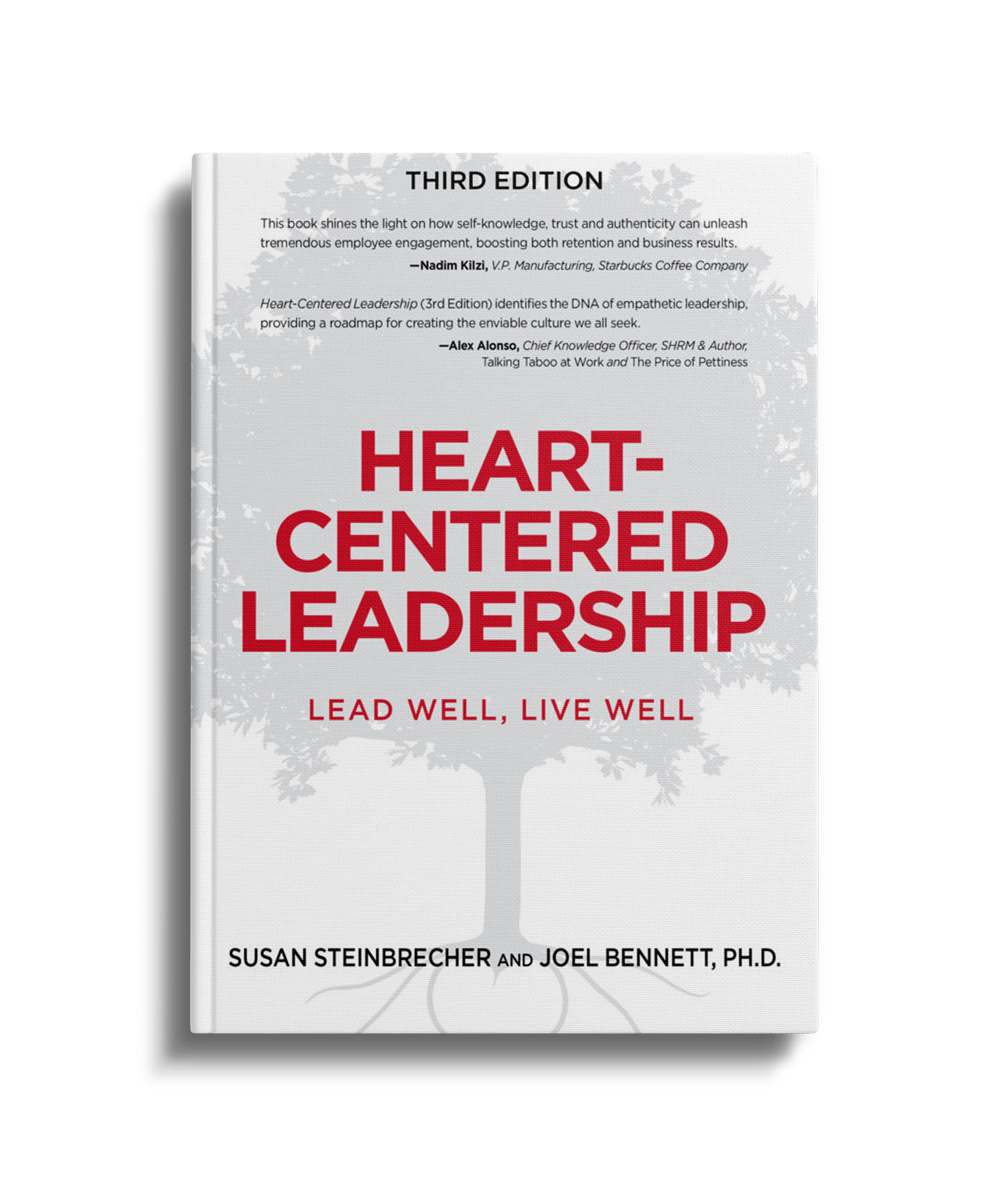 Heart-Centered Leadership:
Lead Well, Live Well
Third Edition
Encouraging emotional connections between managers and employees is the key to better performance and improved employee engagement. This is the essential message that authors, Susan Steinbrecher and Dr. Joel Bennett, deliver in the book.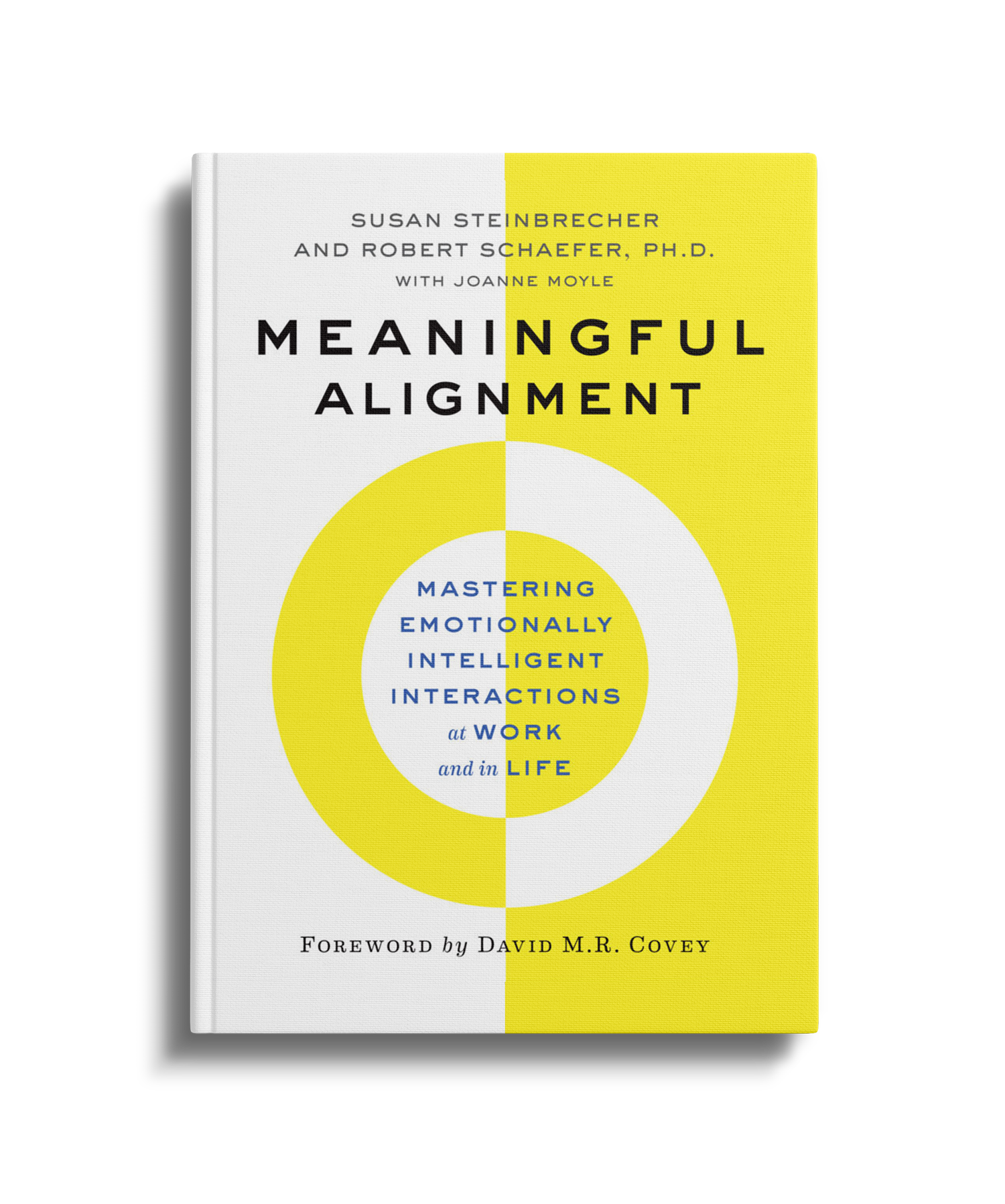 Meaningful Alignment: Mastering Emotionally Intelligent Interactions at Work and in Life
Meaningful Alignment provides a means to develop emotional intelligence, communication acumen, ability to resolve conflicts, and perhaps most importantly—to receive more satisfaction and joy from the social dimension of life.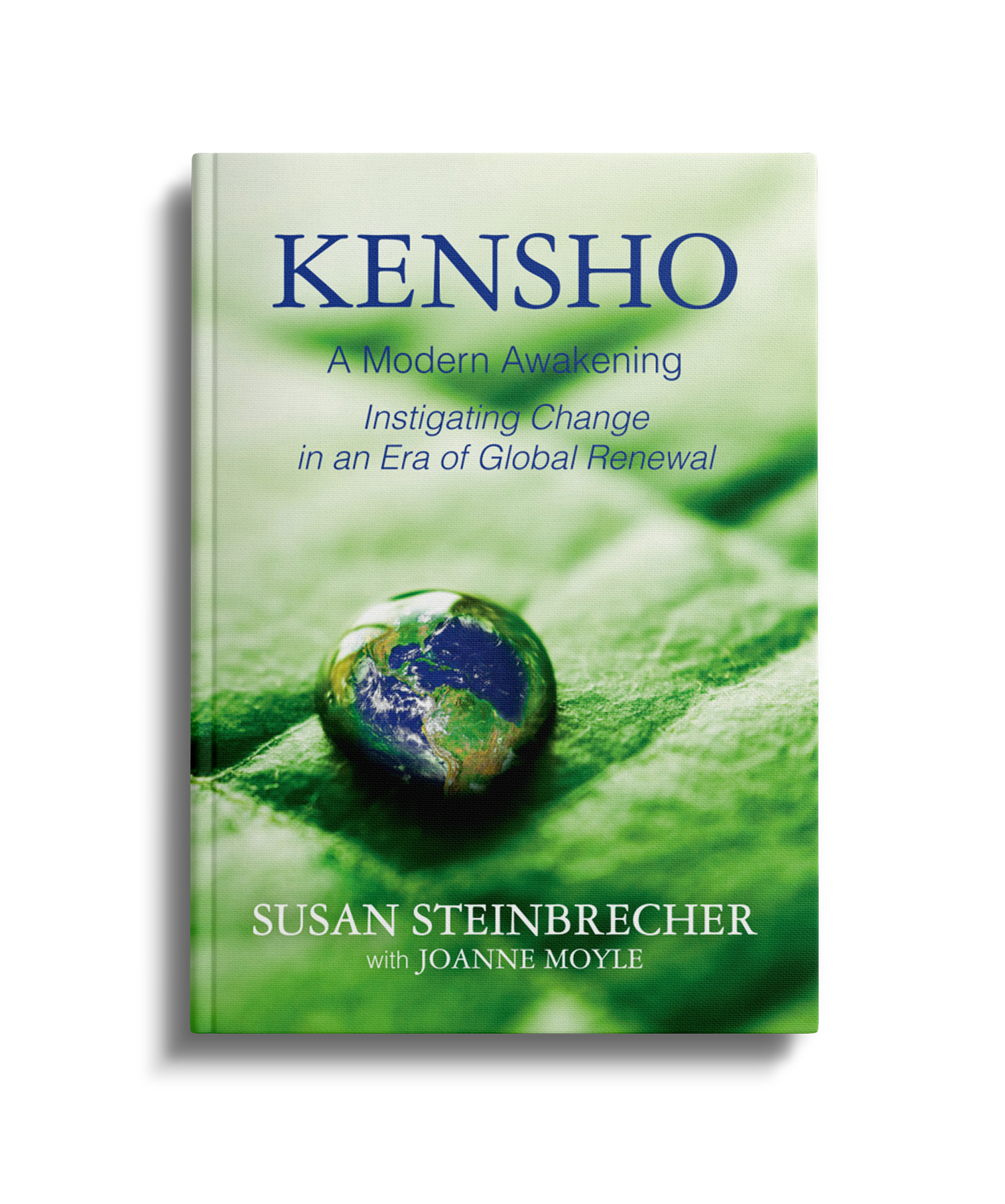 Kensho: A Modern Awakening
Instigating Change in an
Era of Global Renewal
This Amazon best-selling book marks a culmination of author Susan Steinbrecher's fascinating investigative journey, bringing to light some of the remarkable people, organizations and companies in our midst who are positively impacting our world.