Keynote Presentations & Workshops
The following topics can be tailored to your needs. Please contact us to discuss more options.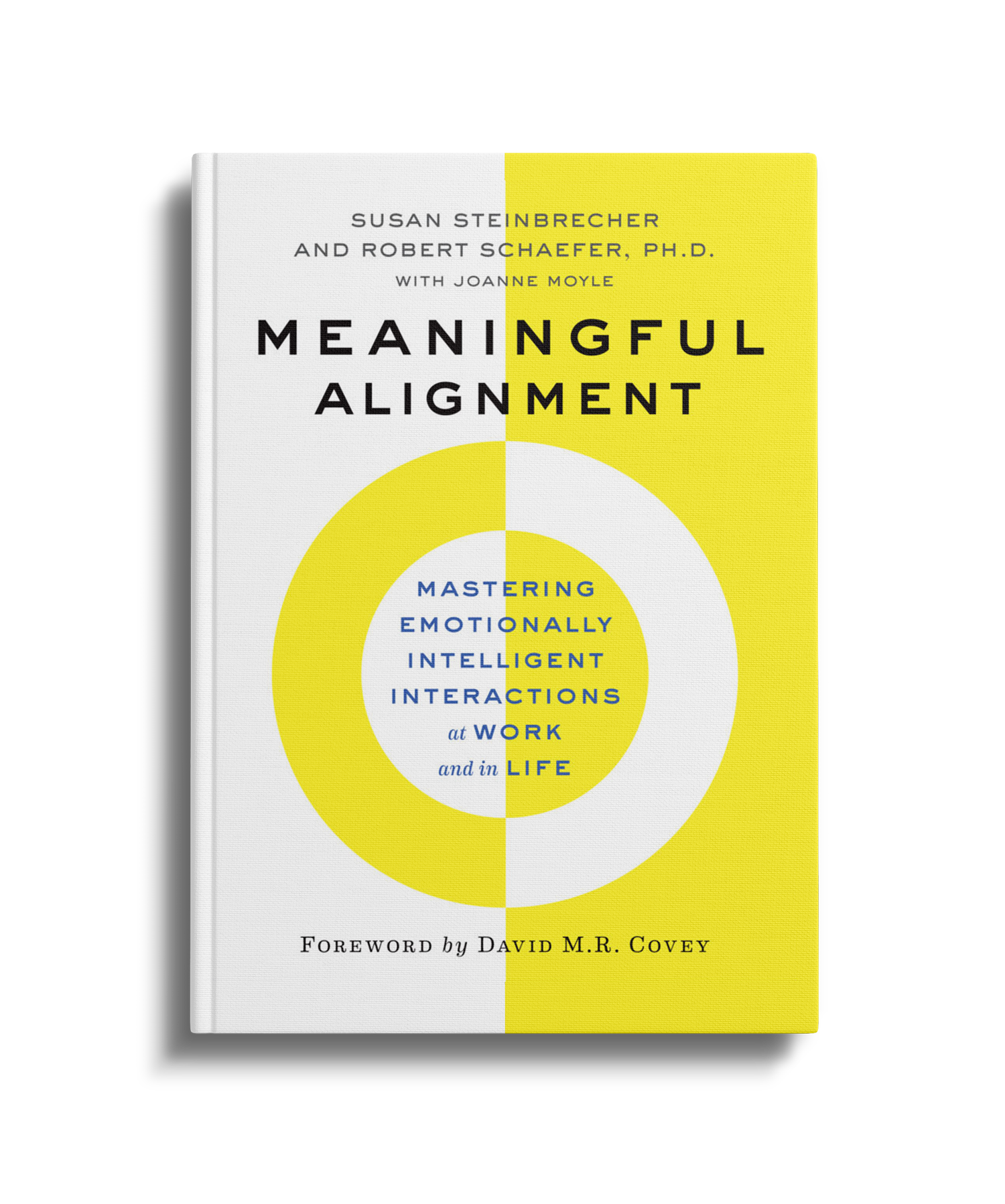 Achieving Meaningful Alignment
Learn which emotional motivators and dialogue styles we tend to use, particularly when the stakes are high.
Explore the benefits of emotional self-regulation and the methods to achieve it.
Discover techniques that build emotional resiliency.
Demonstrate the six steps and emotional management techniques of Meaningful Alignment.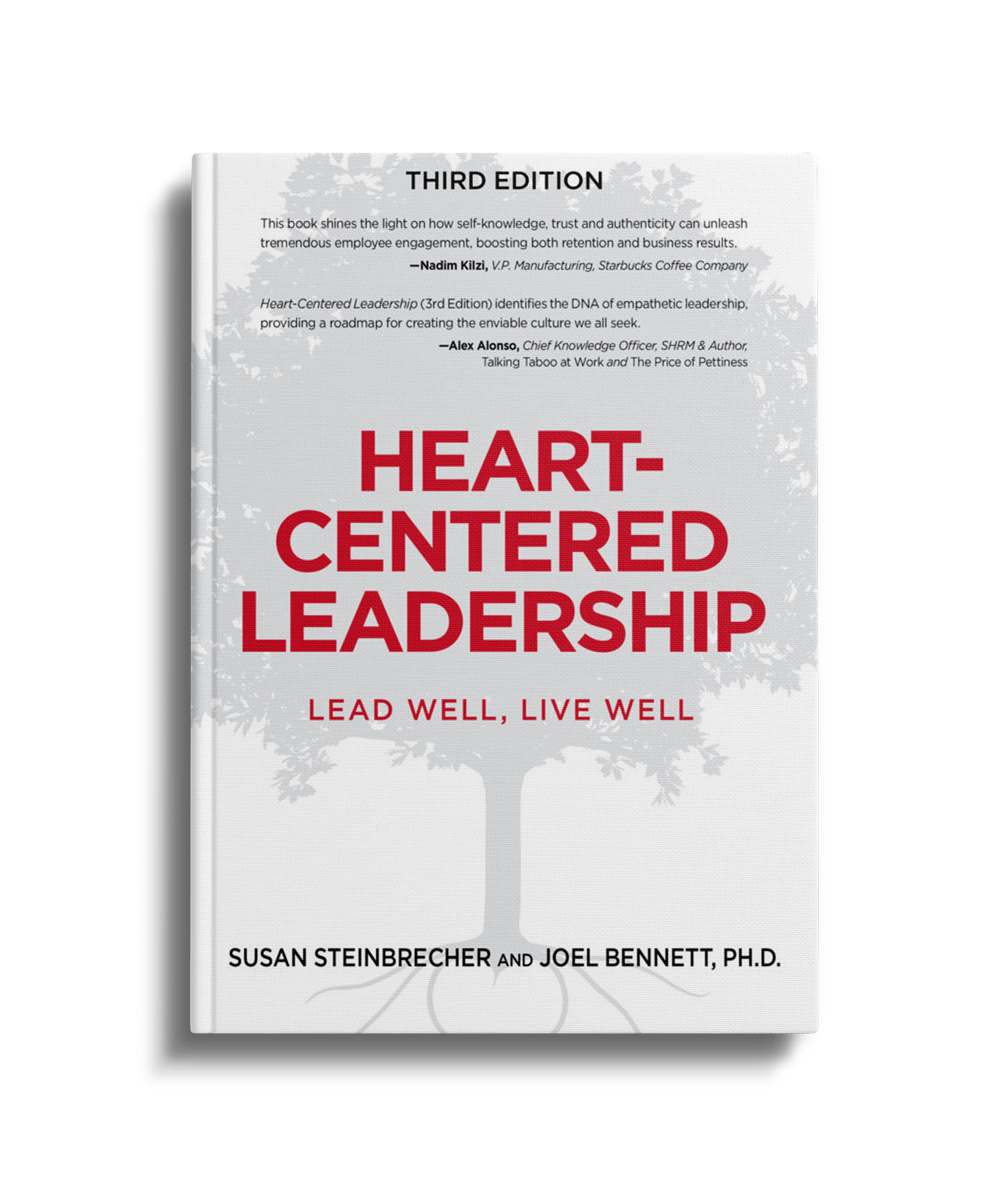 Heart-Centered Leadership: Lead Well, Live Well
Some of the benefits of adopting the seven Heart-Centered Leadership principles include:
Emotionally engaged, tuned-in employees are highly motivated to do their very best work.
Authentic communication skills foster healthy relationships.
A workplace that attracts—and keeps—the best and the brightest
Less stress, and more time for yourself, your loved ones, and friends
Satisfied customers and clients who will champion your brand